Private Instructions
---
We believe in tailoring the teaching to the student's learning style and creating individualized lesson plans based on your goals.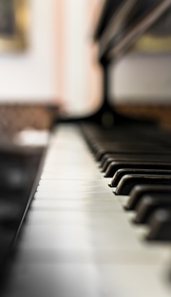 Our lessons are taught in-studio, allowing us to provide a professional, focused learning environment and to present each student with the finest instruments and an extensive music library at the teacher's fingertips. Our lesson are taught in Classical and/or Contemporary styles, for all skill and age levels. Lesson fees also include fun group instructional classes, community performances and recitals.
We Offer:
Piano • Theory • Piano Pedagogy
Our studio offers numerous themes for learning. These themes are a fun way of broadening our students musical horizons, and making sure that they receive a well-rounded musical education. Our themes include- but are certainly not limited to:
• Technique Skills • Improvisation • Composition • Ensemble Playing • Musicianship Skills
Community Events
We love to hold communal events. Whether it be a performance, a workshop, or a friendly competition, we love to bring our private students together and to build community with one another. These events are included in your flat monthly fee - they do not cost extra. And as if that wasn't good enough, we're always sure to provide tasty snacks!
Interested in seeing what we're up to? Check out our calendars.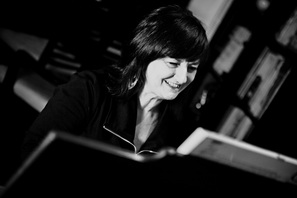 Meet Our Teachers

Looking for Theory Classes?